Fill Your Life With Earth's Most Beautiful Gift: Flowers
If you have buried your nose in a bunch of blooms and smelled their fragrance even once, you know that flowers have the power to transform every moment into a celebration of senses. From soft scents and delicate pastels to intense aromas and vibrant shades, flowers come in multiple variations, but they all have something in common: they offer moments of beauty and joy in a world of anxiety and cement.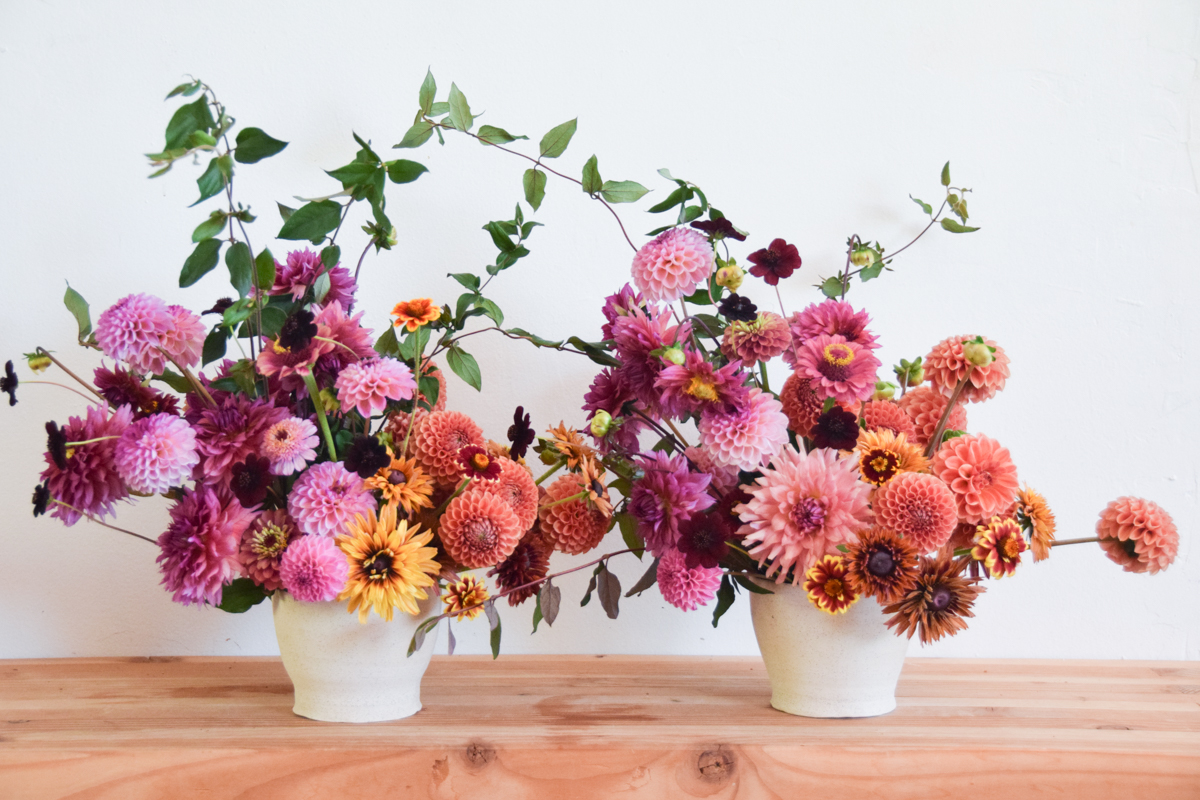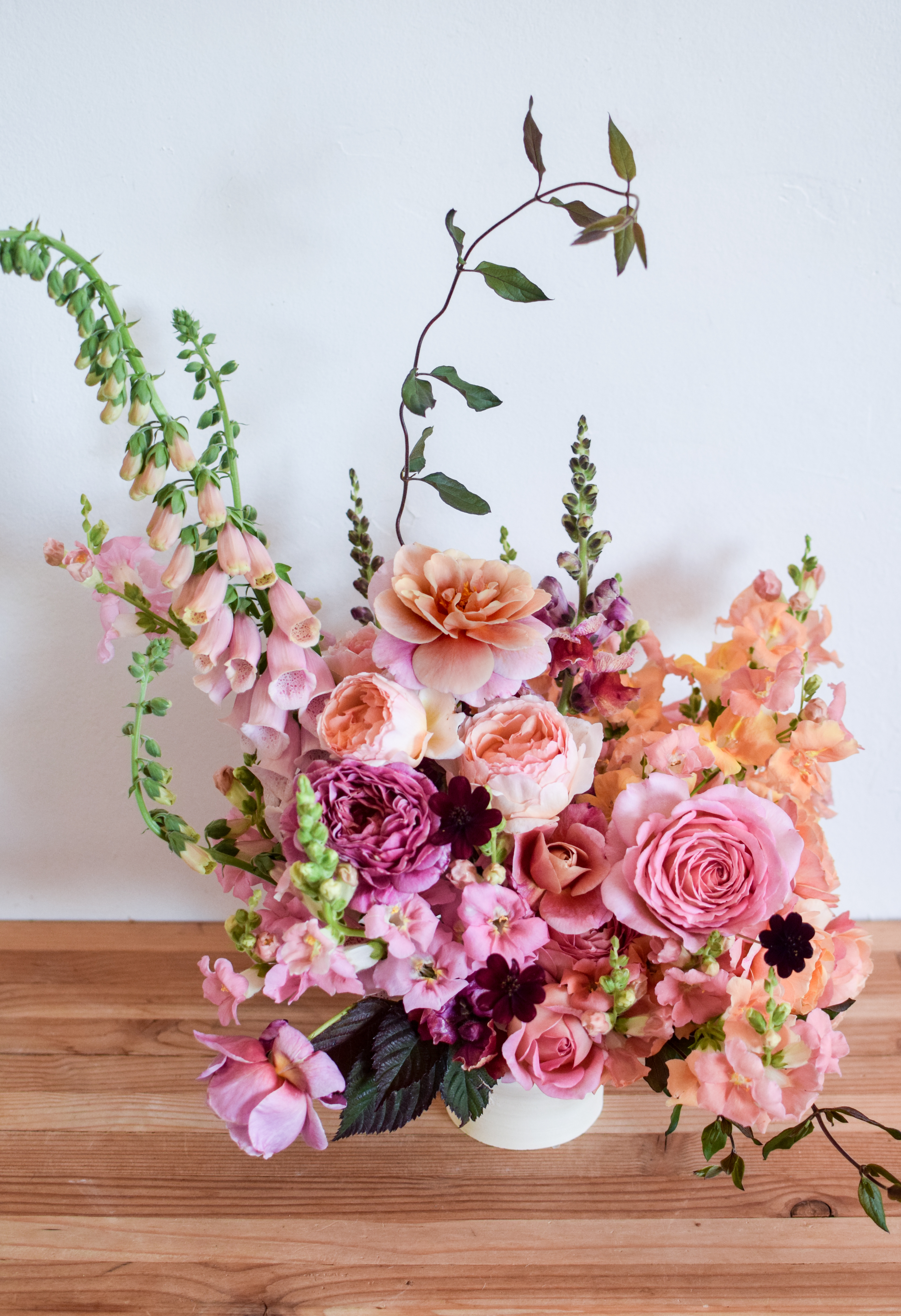 Making Flower Arrangements The Artisanal Way
As a flower farmer and florist, I grow all my flowers at my small farm and pair them with ceramic vessels that I also make myself. I believe that materials like soil and clay help people relax and stay in harmony with nature, so I use them to infuse your home with feelings of calmness and euphoria through my flower arrangements.
Why Choose Wayward Daisy?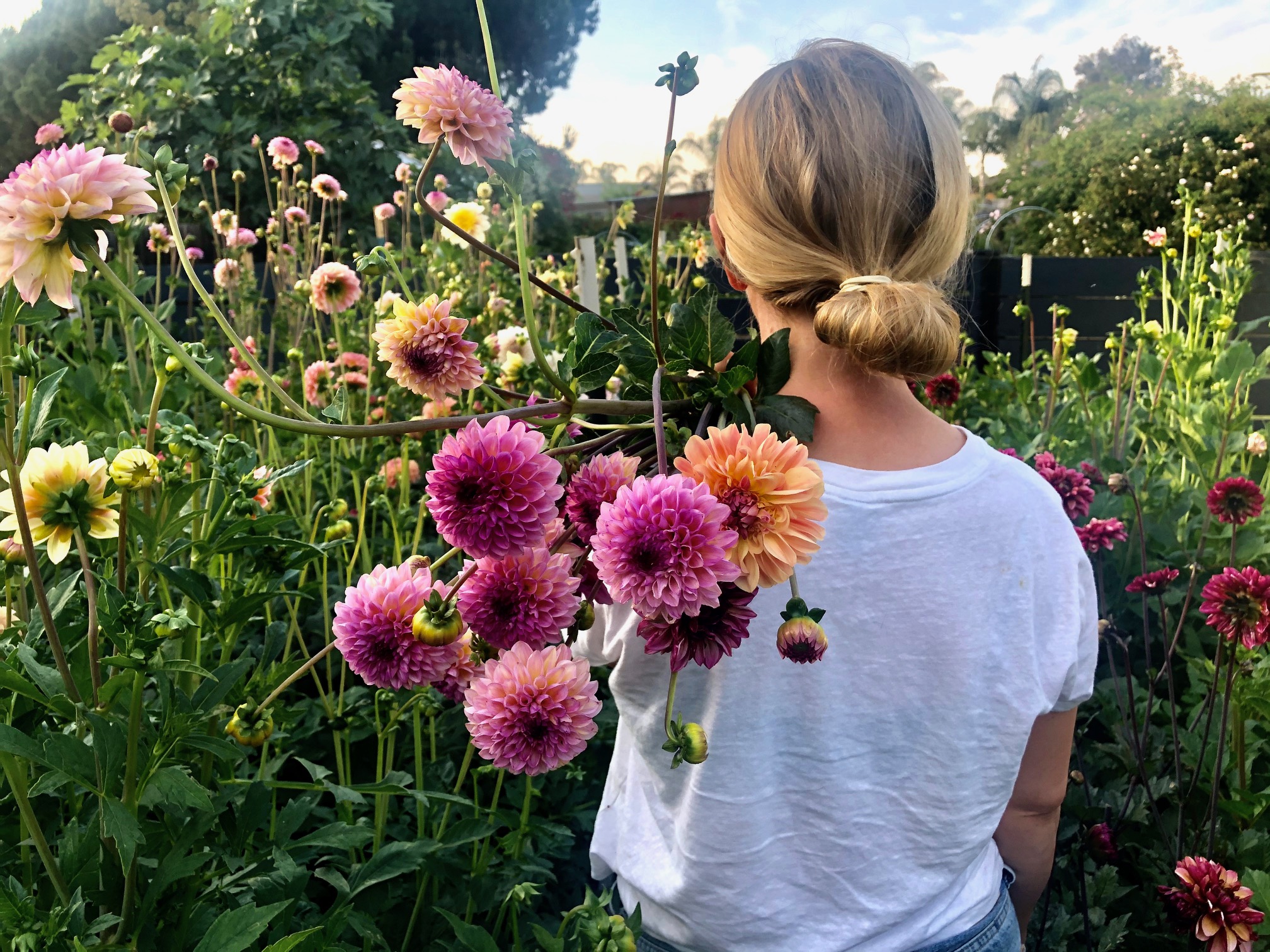 Field To Vase Flowers
Unlike the majority of florists who import their flowers, every flower I grow is started from seed, nurtured for months and handpicked by me. It is a process filled with love, care and joy that is unique to Wayward Daisy flowers.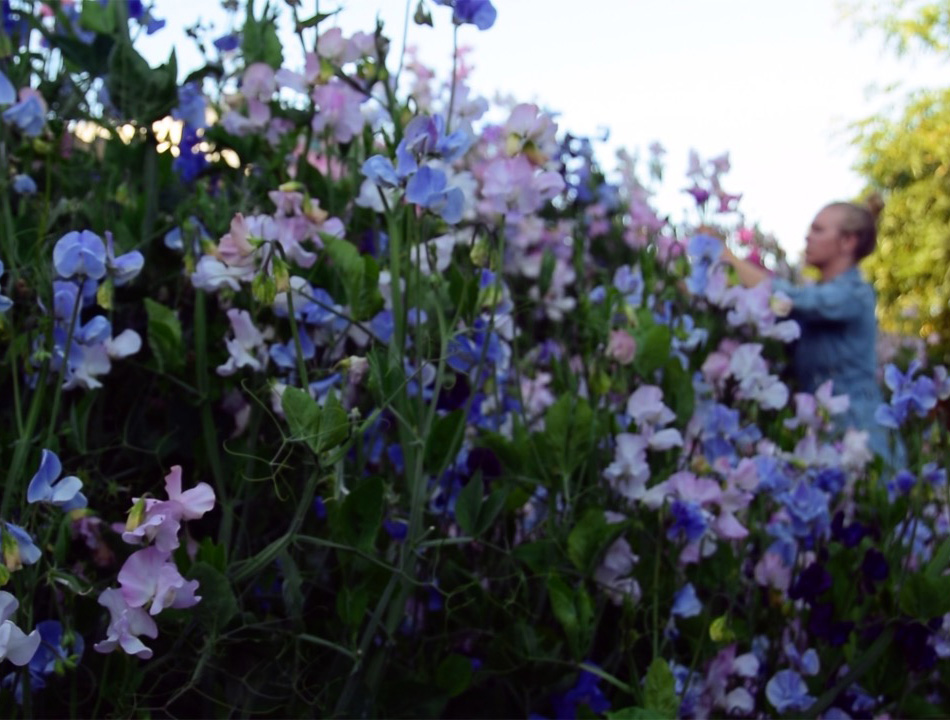 Pieces of Nature & Art
Make your arrangements even more special with a unique ceramic pot crafted from scratch. I design and make all the vases myself to offer you a one-of-a-kind experience with every flower order.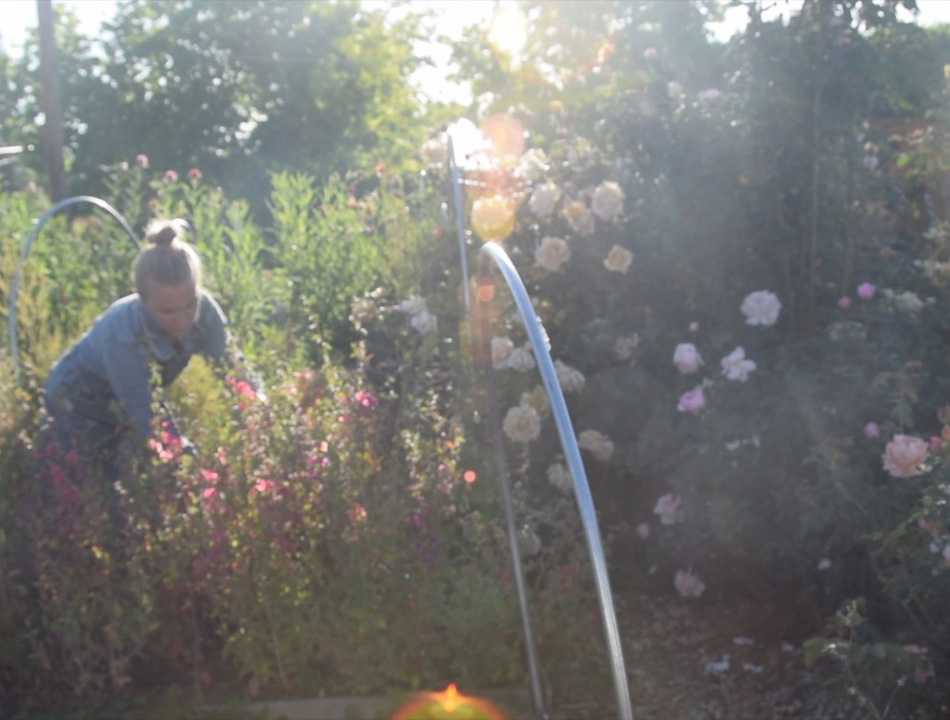 Sweeten Your Days
Just like flowers, cookies are a way of making people happy. I love putting my heart and premium ingredients into my baked treats to make your day even better and tastier.
What My Customers Are Saying…
"There are no words! I've seen a lot of flowers and these are by far THE BEST! The colors are unbelievable, the smell will brighten your house and her handmade vases are something you will keep forever! These are the most amazing flowers I've ever received!"
- Nichole Pavlick
"Absolutely stunning, just like the pictures! I ordered bouquet from the gal's website and it was delivered to my door in a perfect condition, it is so beautiful and it has that sweet essence just like spring. Definitely in love with it and will order again, thank you!"
- Antoniya Cronk
"Downright dreamy arrangements! My mom thought they were fake flowers because their natural beauty doesn't seem possible—yet thankfully, it is. All of the flowers are grown locally and organically, as an added plus."
- Marlena Medford
Treat Yourself & Your Loved One To the Flower Arrangement of Your Dreams!